About us
We as a corporation were established in August 2017 by Shibayama town office to build and improve the attractiveness of the town, its regional economic circulation and also to work on creating and stabilizing new employment through tourism promotion.
The name of the "Green and Sky Project" represents our desire "to maintain creating the charm and vitality of the new town by connecting "The rich natural environment that is the charm of Town,"Green" a beautiful rural landscape connecting the "Sky" of Shibayama Town where aircraft fly majestically.
Camp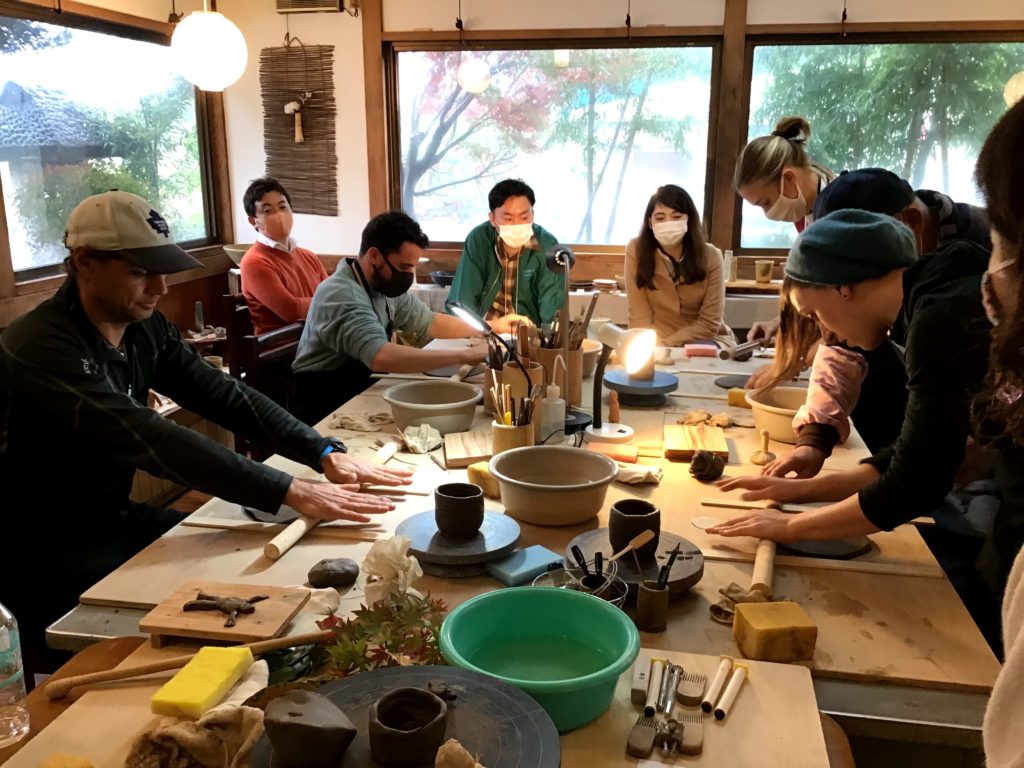 You can camp on the spacious lawn while watching the planes take off and land at Narita Airport.
・Only 17 sections on the spacious ground of 6000㎡ (approximately 1.5 acre)
・All natural grass site. Even if it rains, you can rest assured as there is minimum mud splashing!
It is suitable for various purpose campers such as families, beginners, solos and groups.
・Shoes are strictly prohibited in the toilet, and the toilet is equipped with a washlet.
The roadside shopping spot and hot springs are 5 minutes away by car.
Countryside Stays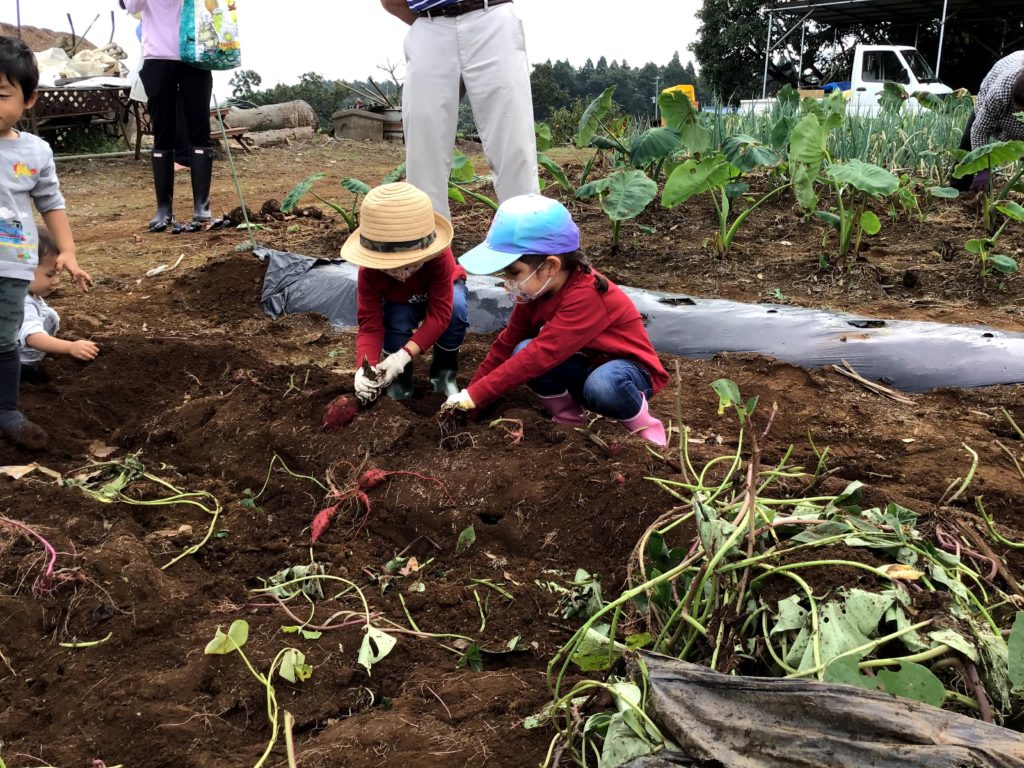 In the farm stay experience project, you can experience while helping a farmer, experience history and culture, and stroll around tourist attractions. You can also enjoy local cuisine made with freshly harvested local ingredients. By all means, please have a new experience in this Shibayama town.
For accommodation, we also have the only accommodation facility in Shibayama-cho, "Narita Skypark Inn Shibayama".
Shibayama Town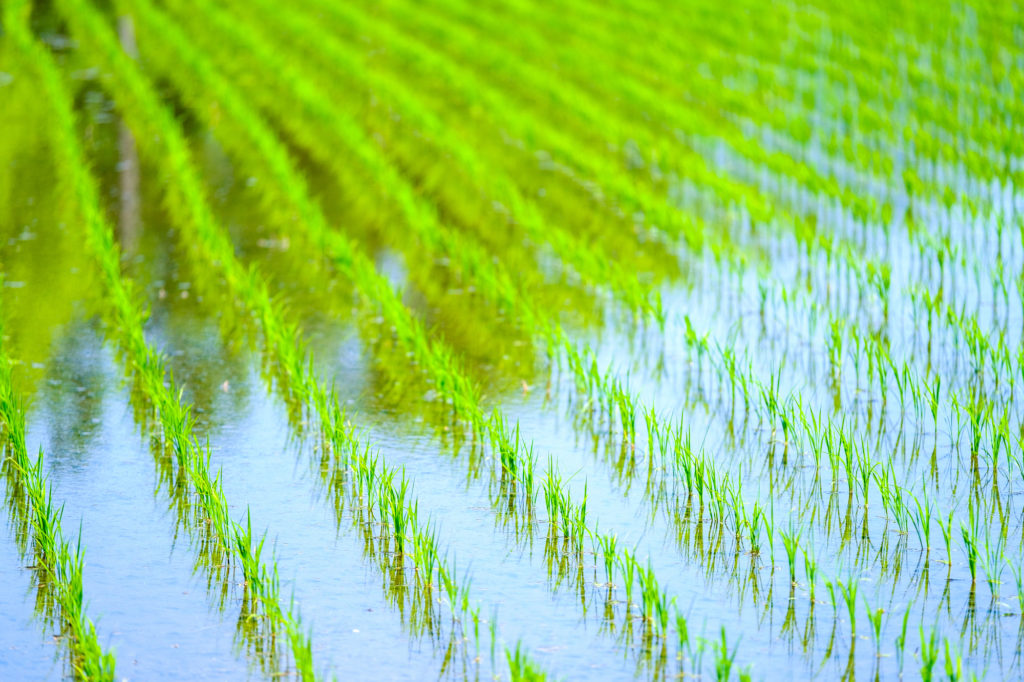 Shibayama Town is located almost in the center of the Hokuso Plateau in the northeastern part of the prefecture, and is the northernmost part of Sanmu County, with Tako Town in the east, Yokoshibahikari Town and Sanmu City in the south, Tomisato City in the southwest, and Narita City and Narita in the north and adjacent to the airport.
People who support various global scenes gather here as the town is located about 30 minutes by car from Narita International Airport, the gateway to Japan
Besides many relics such as Haniwa are mined, vegetables and flowers can be harvested in each season on the farmland that occupies most of the area of the town, which decorate its landscape. It is a colorful town blessed with natural and cultural heritage.